Our dedicated Customer Service Department will answer your calls weekdays between 7:00 AM and 5:00 PM Eastern Standard time. At other times, our voice message system will help you get the quickest possible response or you can use the form below to email us a message.
Call now
For callers within the US:
800.842.3818

For international callers:
+1.828.693.7785
Meet your SELEE Customer Service Team: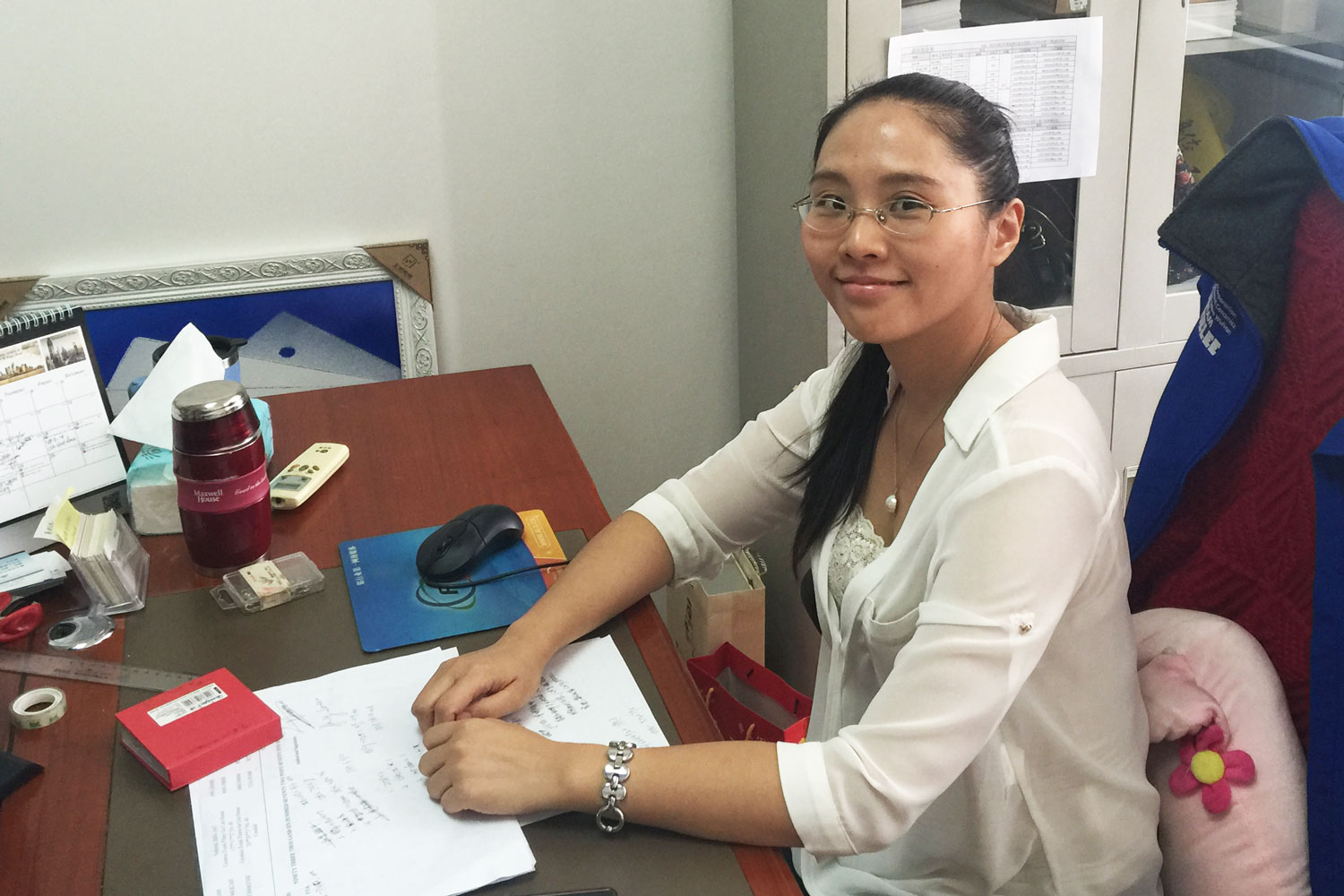 Wuhan Office:
508, Unit A, Building 3, Huifeng Enterprise Headquarters
Nanniwan Avenue
Qiaokou District Wuhan 430034
China
(Office) +86-27-83311026
(Fax) +86-27-83311099
Tina has worked at SELEE for over 7 years in the Customer Service Department. Born and raised in Wuhan, she particularly enjoys the opportunity to meet and learn about SELEE's clients from all over China and around the world.
Wuhan Office:
508, Unit A, Building 3, Huifeng Enterprise Headquarters
Nanniwan Avenue
Qiaokou District Wuhan 430034
China
(Office) +86-27-83311026
(Fax) +86-27-83311099